Long staple fibre, lighter in color than Egyptian. Durability depends upon closeness of weave. A small loop on the edge of ribbon or a purl on lace. Originally made in silk for church vestments and hangings. Corruption of two Chinese words which signify "native color'' because applied to silks which were not supposed to take the dye easily. Strong, smooth finished worsted cloth; yam-dyed. An unweighted dyed silk.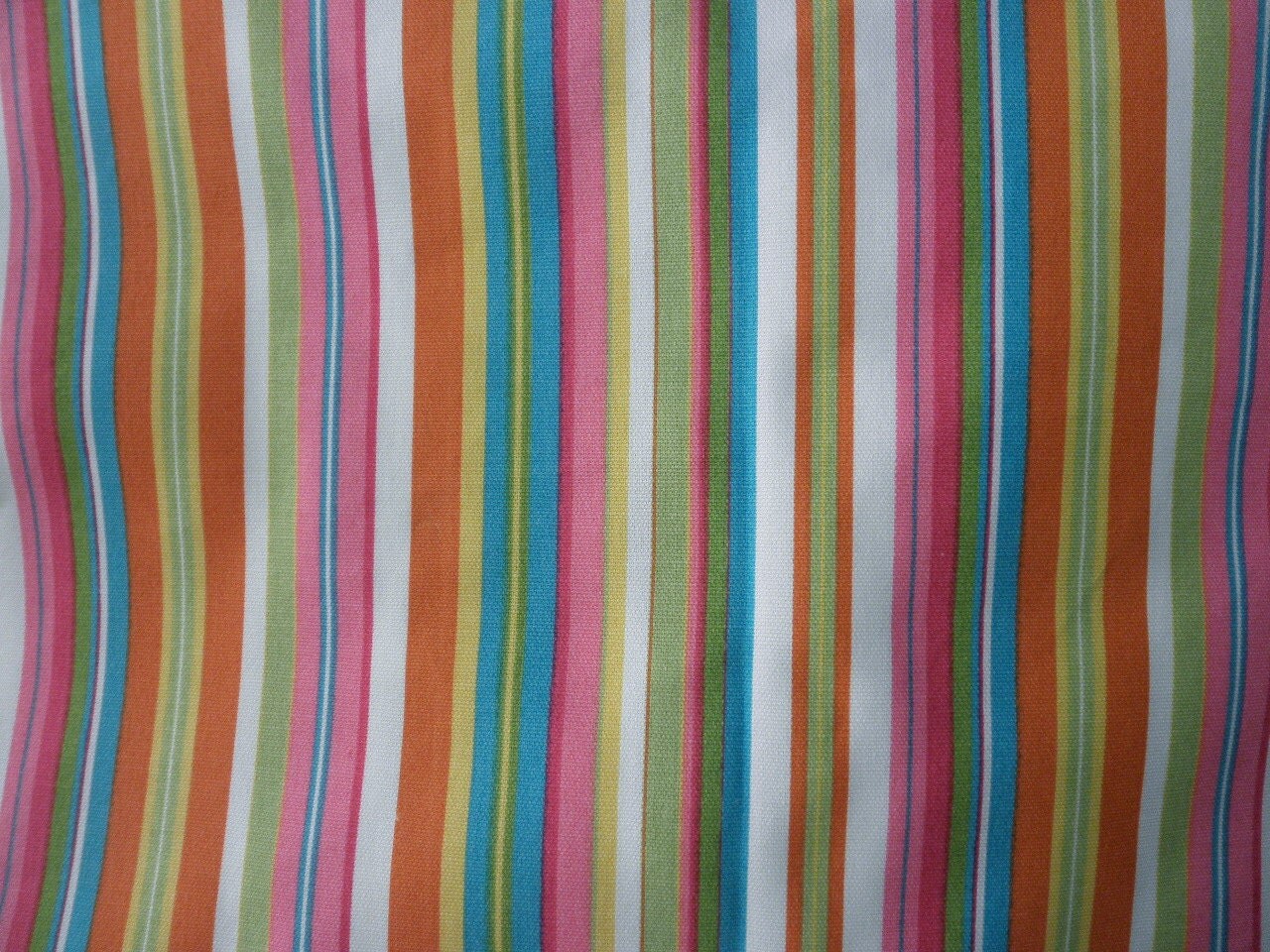 Stiffer and firmer than batiste.
The principle is similar to plated silver ware. Taken from pelts of dead animals by chemical means. Warp pile may cause loops on both sides as in terry Turkish toweling. Named for Madame Pompadour. French, skin of silk.